The Story of Ticktime

Once upon a time, sand in a glass was used as countdown timer. Then big, bulky stopwatches with buttons everywhere took over. Now it's time for TickTime. The sleek and simple way to countdown time.
Ticktime Introduction
The timer that's of its time. TickTime is the countdown timer(countdown clock) born in the 21st Century, for the 21st Century. Forget sandtimers and stopwatches. Their time is up.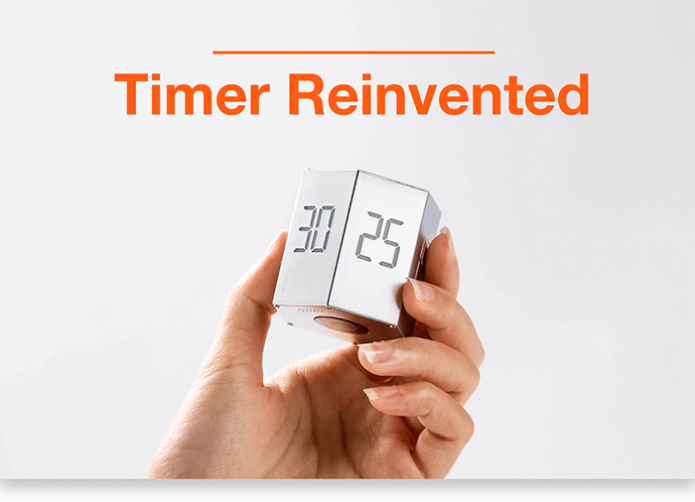 It's sleek and sophisticated.
It starts and stops without you having to press a button. And it's totally portable. So wherever and whenever you need to keep track of time, TickTime will be there.
Make your day more than 24 hours!
We Created TickTime, Which gives you that extra focus you need to make the most of every minute of your day.Be more efficient. Use your time more effectively. Do what needs doing in the time you've got. Every second is precious and TickTime helps you focus on what you're doing and get it done. Boost your productivity. Complete tasks in the time you've set aside for them.
Our Team
We're a high-tech enterprise company that integrates R&D, Design, Production and Sales. We are driven by innovation, and can guarantee quality products backed-up by the best customer service.
We are established in the digital technology, developing products and manufacturing them at our factory. These include:
Mobile phone accessories
Notebook accessories
Digital accessories
Beauty tools
TickTime is the latest addition to our impressive portfolio of products.